Making your building and people our business
We help companies better manage products in, on and around their facilities saving them time, money and energy
APA is the

CENTRALIZED HUB

managing products from Design to Sourcing to Distribution to Maintenance
We offer a smarter solution to better handle products for new construction, remodel, retrofit or rollout projects.
From cleaning supplies to personal protective equipment, we supply the products that help your employees stay safe and prevent the spread of COVID-19.
Our use of leading technology, multi-industry leverage, and high-touch, concierge-level service have the power to add value, reduce cost, and improve efficiencies for both owners and suppliers.
Unparalleled Transparency
Integrity, Trust and Clarity in everything we do.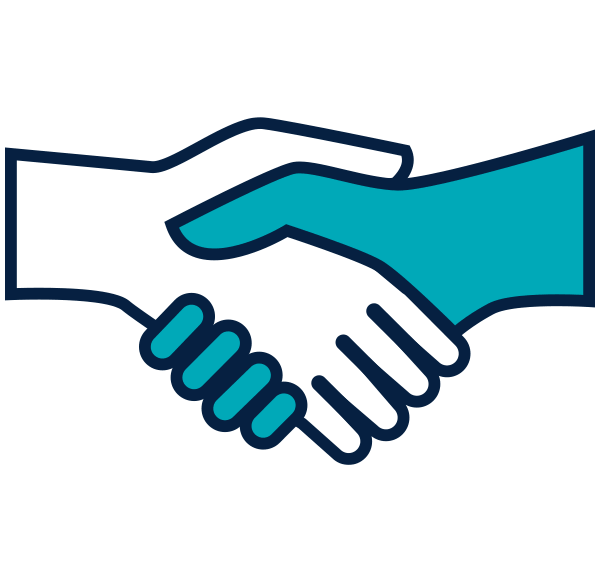 Relationships Over Transactions
Built to serve others, focusing on their success which fuels ours.
Connecting the world's best suppliers with the largest end users.
"The experience for both owners and suppliers is frustrating, but we know it doesn't have to be."
- Buddy Bockweg
Whether you are a building owner, developer or supplier, AxisPoint Alliance facilitates better business.
Empower Owners, Suppliers And Contractors
Collaboration and reporting between every entity.
Transparency Throughout
Straightforward pricing disclosed, supply chain in real time, and metrics to measure and deliver success.
Mitigate Risk For All Parties
Vetted Suppliers, Optimal Products, and managed Supply Chain.
Choose a better way to manage products.